The Best Car And Bike Transport Service In Bangalore
When it comes to hire car & bike transportation services in Bangalore to relocate your transport from one location to another, it becomes a very tough task to perform. Therefore, to make shifting easier and smoother we at Aakansha Packers and movers offer the best car and bike transportation in Bangalore, India. We provide safe and reliable moving for all your transports whether it is for bike transport Services in Bangalore, car transport services in Bangalore or any other vehicles that you want to be moved.
The motive behind your move could be anything; It may be a transfer or a new opportunity or any other prospect. But in all circumstances, it is very essential to determine the safety of your belongings while shifting. And to ensure the safety of your car, bike or any other vehicle, you need the assistance of an expert. Because their expertise and experiences help in making your shifting easier, smoother and more secure. Hence, we at Aakansha packers and movers help you in making your move secure at reasonable charges.
Our services cover a wide range of car and bike moving services that can meet all your moving requirements. Moreover, our packing and moving services incorporate all types of moves whether it is local or global. We at Aakansha packers and movers offer the most secure and the best bike transport service in Bangalore and are proficient Packers and Movers in India.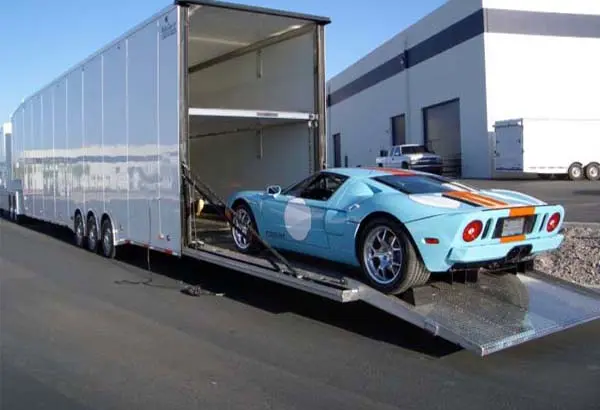 Hire Car & Bike Transportation Services In Bangalore
If you move your favourite car or bike, you need to go for a trusted service provider. And for this purpose, Aakansha Packers and Movers is one of the most trustworthy packers-movers in this industry. Our skilled and well-experienced team members have successfully achieved numerous car, bike and other vehicle shifts without any trouble. Thus, we ensure you that our years of experience and expertise can meet all your requirements easily.
In addition to this, to make this process stress-free they always choose a safe and secure way to complete the entire process. Therefore, you needn't find anywhere else just take a step and get the best with Aakansha packers and movers. Undoubtedly, by employing us you can get the best, safest and most economical packing and moving services in Bangalore. Especially, when it comes to making the process budget-friendly, we customize our services according to the need and the moving essentials.
Aakansha Packers and Movers offer a complete solution for car and bike transport services to all, corporate clients and individuals. We strive to deliver world-class vehicle moving services at reasonable charges. We urge you to choose us because we are one of the most cost-effective and convenient packers and moves. Our experts assist you through each step of the moving process to get your car and bike transported without any hassle.
Why Choose Us?
As you know car and bike transportation is a significant challenge. We at Aakansha packers and movers emphasize the measurement that makes a fundamental difference in safe delivery. Therefore, the choice of moving with us can make your move the most reliable one. Our dedicated & experienced workforce is always ready to meet all your moving essentials. To make your move a successful journey we ask for a pre-move inspection to understand your moving need. After the completion of the inspection and understanding the need we suggest the best estimate fitting your budget.
Aakansha Packer and Movers is a certified shifting company in this industry. We have been at the vanguard of the Transportation and Logistics sector. Our services and best transportation and logistics are always ready to meet all your business logistics demands. We comprehend that well-managed and well-structured logistics play a vital role in taking any business to its booming energy. So, to meet your business' complex transportation necessities, we have developed a validating, advanced and integrated approach. This can be highly beneficial for your business's growth.
As per our declarations and principle, first of all, we ensure the safety of your belongings. Therefore, we provide the best and specially designed containers for the protection of your car or bike as per its prerequisites. Therefore, by employing us you can acquire complete satisfaction and can experience the safest moving experience. thus, if you are looking for car and bike transportation services in Bangalore, across the nation or internationally, just quote Aakansha packers and movers now!!